Millan was born in Solvesborg Sweden, a port on the Baltic Sea in southern Sweden. Her father, Helge Bjerstedt, was a consummate sculptor, oil painter and watercolorist; while her mother, Anna Bjerstedt, was an accomplished piano instructor. Accordingly, her roots were imbedded in the arts.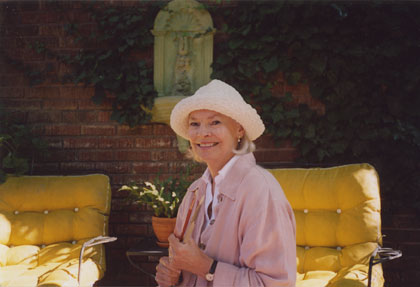 Millan journeyed to the United States at the age of twenty. While living in New York she taught oil painting, and in 1972 she moved to Boulder, where she still resides. Millan has received formal training in both Sweden and the United States and won several awards for her artwork.
Throughout her life, Millan has painted predominately with oils, but periodically she has tried her hand with watercolors. For Millan, creativity is an essential part of her nature. She states, " I paint everything I like, and I like almost everything."